Check out the complete conference schedule:
THURS, FEB 16, 8:00 – 9:30PM
InterVarsity's Immerse Gathering @ WMU's Kanley Chapel
"Intro to Civil Righteousness: An Exploration of Justice Through the Righteousness of Christ" with Jonathan Tremaine Thomas
FRIDAY, FEB 17, 8:30 – 10:00AM
Civic & Church Leadership Breakfast with Jonathan Tremaine Thomas
Location: Centerpoint Church (2345 N. 10th St, Kalamazoo)
Click Here to RSVP for Breakfast
FRIDAY, FEB 17, 7:00 – 9:00PM
Jesus Loves Kzoo's "Healing the Land: A Call to Civil Righteousness"
Community Worship & Prayer night with the OneWorship Team and a timely message from Jonathan Tremain Thomas
Location: The River (517 Walbridge, Kalamazoo)
SATURDAY, FEB 18, 9:00AM – 4:00PM
"The Faith & Activism of Dr. Nina Simone: A Civil Righteousness Symposium" with Jonathan Tremaine Thomas
Lunch Provided
Location: Kalamazoo College's Stetson Chapel & Olmsted Room
 Click Here to RSVP to Symposium
SATURDAY, FEB 18, 4:00 – 6:00PM
"The Wall" (silent public prayer demonstration)
Outdoor Location – TBD.
Spread the word and join us for a community worship night with a timely message…
HEALING THE LAND: A Call to Civil Righteousness
Friday, February 17 (7-9pm) @ The River Church
This event hosted by Jesus Loves Kzoo features an incredible multi-church worship team and a powerful message from guest speaker Jonathan Tremaine Thomas.
Friday evening's "Healing the Land" event is part of a three day Civil Righteousness Conference in partnership with the KHOP – Kalamazoo House of Prayer, InterVarsity Christian Fellowship at WMU, and The Fellowship of Christian Students at Kalamazoo College.
What is civil righteousness?
Civil Righteousness is a voice for the government of God, channeling justice through righteousness:
• A prayer-fueled justice movement focused on the most challenging issues in America and beyond.
• A reconciliation movement applying the Gospel of the Kingdom to the historic divisions in America and beyond.
• A righteousness movement taking the Gospel of the Kingdom to the most challenging communities in America and beyond.
"Righteousness and justice are the foundation of your throne; love and faithfulness go before you." Psalm 89:14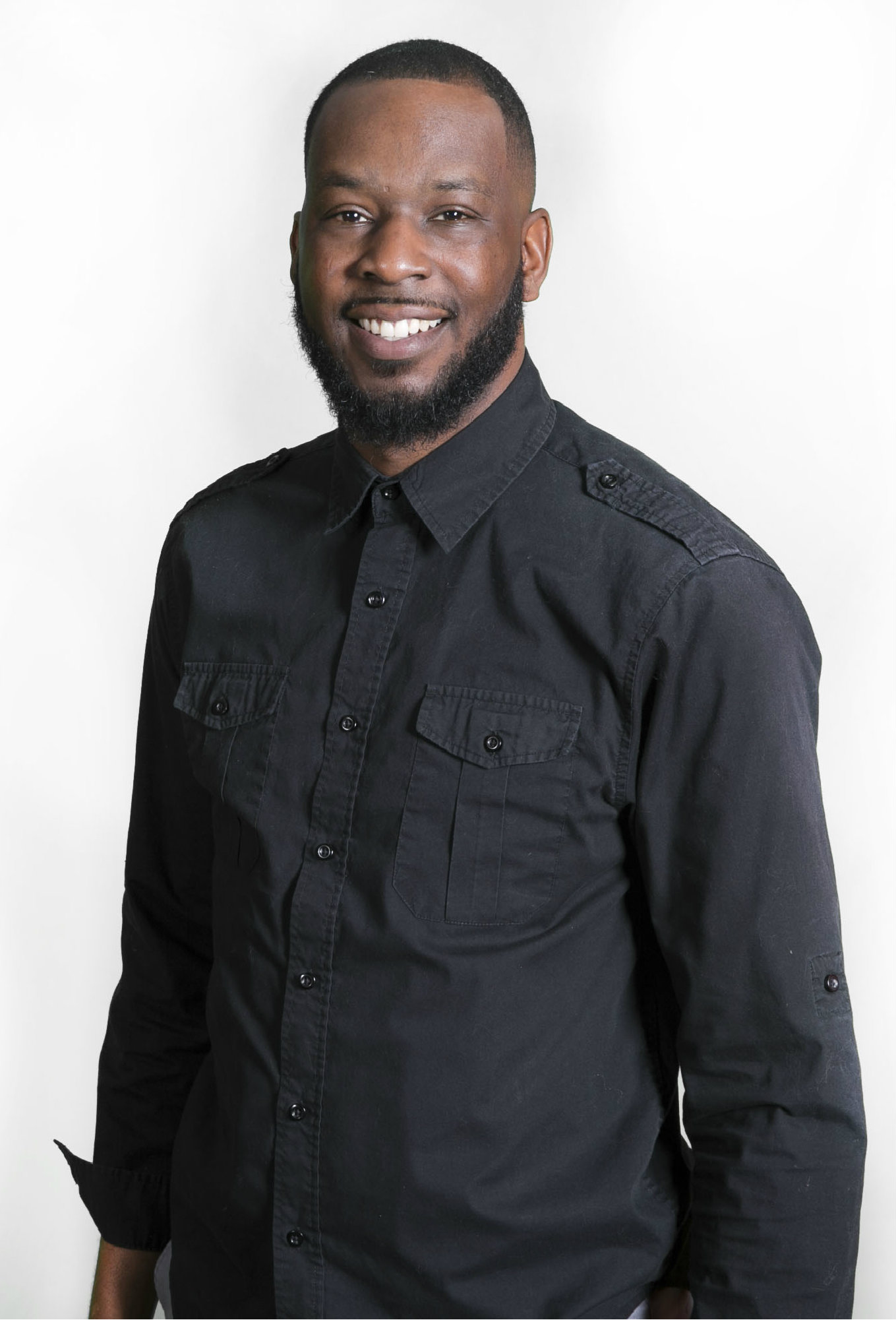 Who is Jonathan Tremaine Thomas?
Jonathan Tremaine (JT) Thomas carries an uncompromising message of identity in Christ, eternal perspective, and the Civil Righteousness mandate. As a minister, Jonathan has helped organize and lead extensive prayer and evangelism initiatives all across our nation, including The Sign Atlanta, TheCall Detroit, The Ferguson Response, Tent Charleston, and AzusaNow 2016. He is currently a Pastor at Destiny Church St. Louis and is directing prayer-fueled evangelism, discipleship, community healing, and racial reconciliation initiatives in the Ferguson, Missouri area.